Cream Tea Club Terms and Conditions
---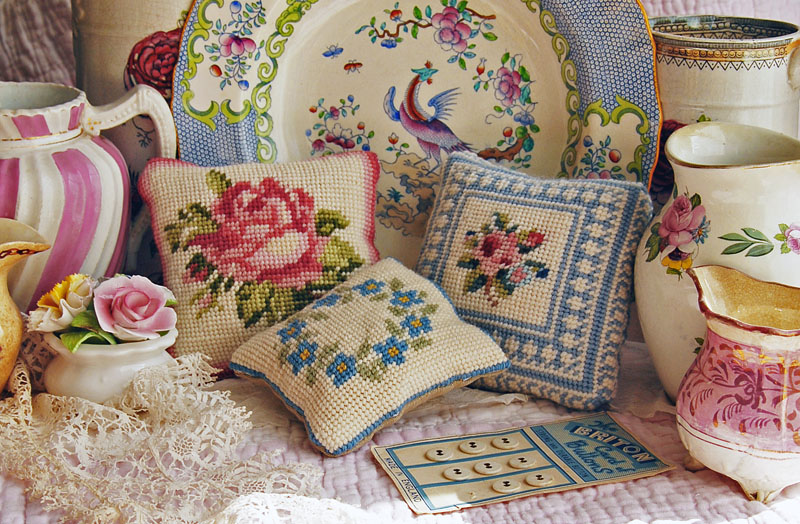 ---
All the designs included in our collections are adaptations, rather than simple copies, of these antique designs. In many cases we have added our own original elements to the designs, merged designs, changed colours, and simplified the range of shades used. Consequently these designs are all our original creation, and the full copyright is owned by us.
No commercial or other reproduction of these charts, images or text are to be made in any form whatsoever without our express permission. To discuss commercial licensing of our products please contact us at info@creamteaclub.com
Cream Tea Club do not accept any liability whatsoever for any loss, injury or damage caused by accessing this site, or by purchasing or downloading any of our products.
---